First United Methodist Church has partnered with Upward® for over 15 years to bring its basketball and cheerleading programs to the greater Princeton area.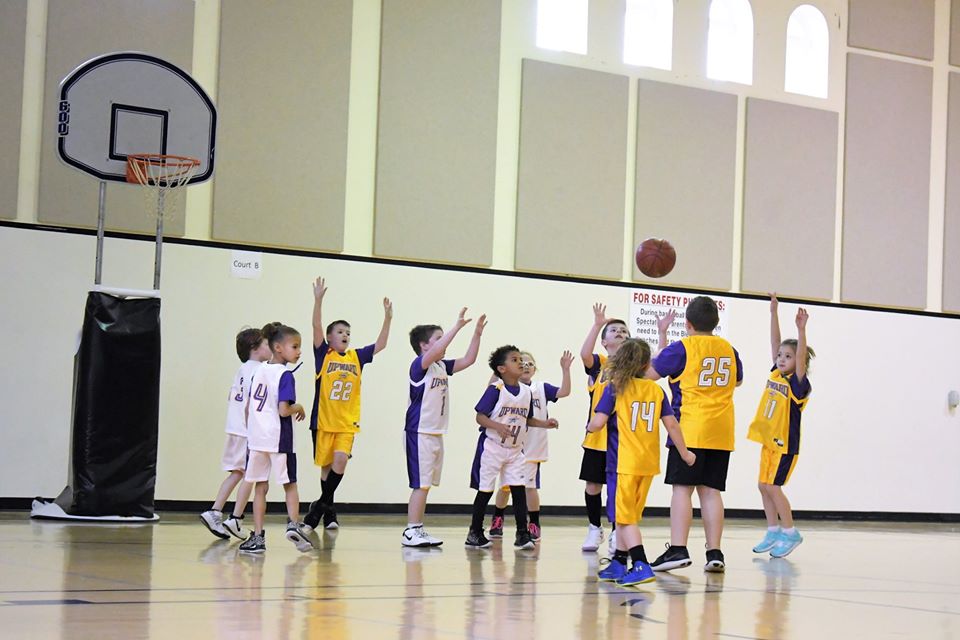 "Every child is a winner!"
Upward is open to all children from 5 years old though 8th grade. It continues to be our hope that our program shows that sports can be a positive experience for all participants and that truly Every Child Is A Winner.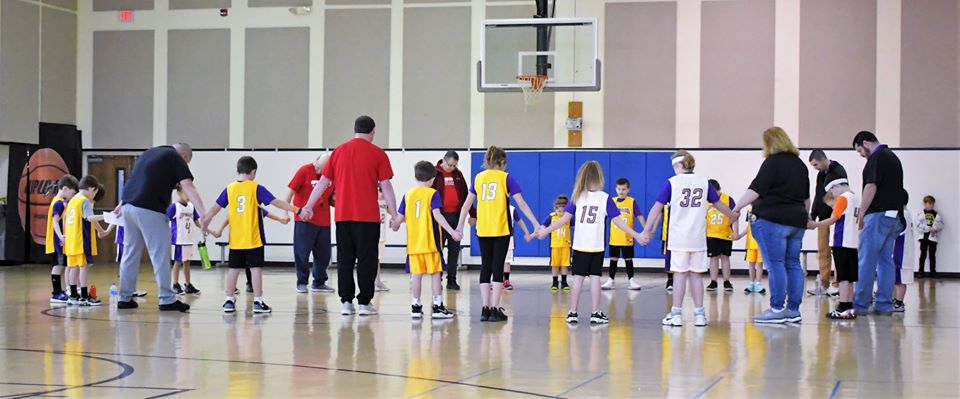 The 2023-24 Upward Sports season will begin September with registration and evaluations. 
Our Upward Basketball Ministry's evaluation schedule:
Thursday, September 28th from 6 to 8 PM
Friday, September 29th from 6 to 8 PM
Saturday, September 30th from 10 AM to Noon
Monday, October 2nd from 6 to 8 PM
Tuesday, October 3rd from 6 to 8 PM
The latest Upward Sports information and all season announcements can be found on the Upward Facebook Page.
Please contact Brandon Roland (304-425-2283) for any information concerning our Upward Sports program.