First United Methodist Church has partnered with Upward® for over 15 years to bring its basketball and cheerleading programs to the greater Princeton area.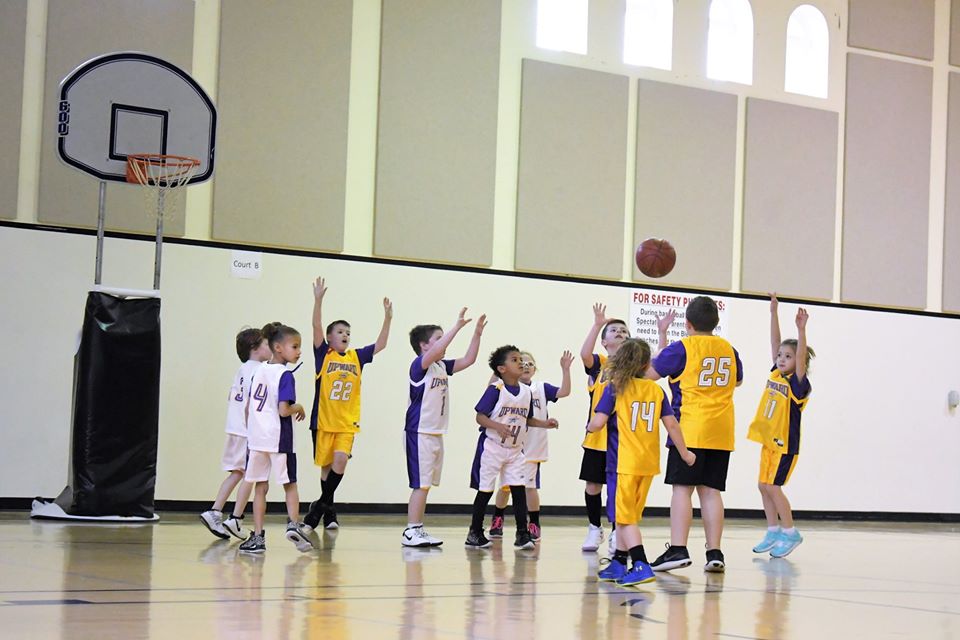 "Every child is a winner!"
Upward is open to all children from 5 years old though 8th grade. It continues to be our hope that our program shows that sports can be a positive experience for all participants and that truly Every Child Is A Winner.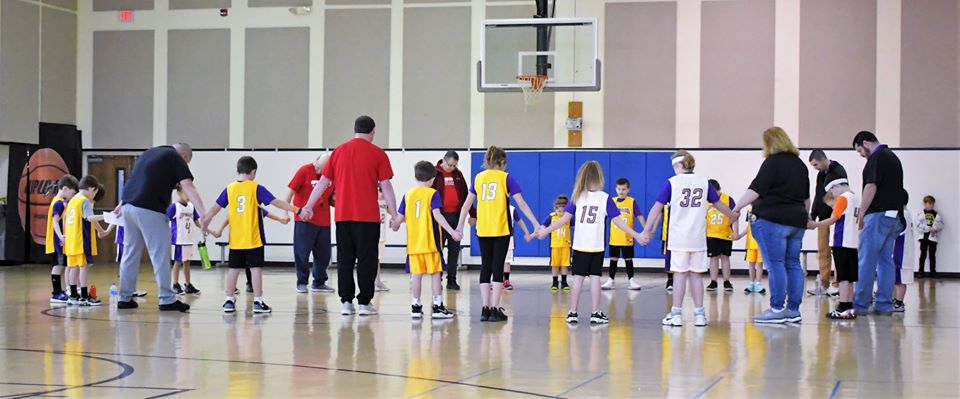 The 2021-2022 season was a success! Thank you to everyone who participated and helped in any way.
The latest Upward Sports information and all season announcements can be found on the Upward Facebook Page.
Please contact Brandon Roland (304-425-0064) for any information concerning our Upward Sports program.