First United Methodist Church
100 Center St, PO Box 304
Princeton, WV 24740
304.425.2283
Rev. Tom McDowell, Pastor
Sunday School: 9:30am
Worship: 10:50am
Wednesday Studies: 6:00pm
First United Methodist Church is a community called together to make disciples of Jesus Christ for the transformation of the world.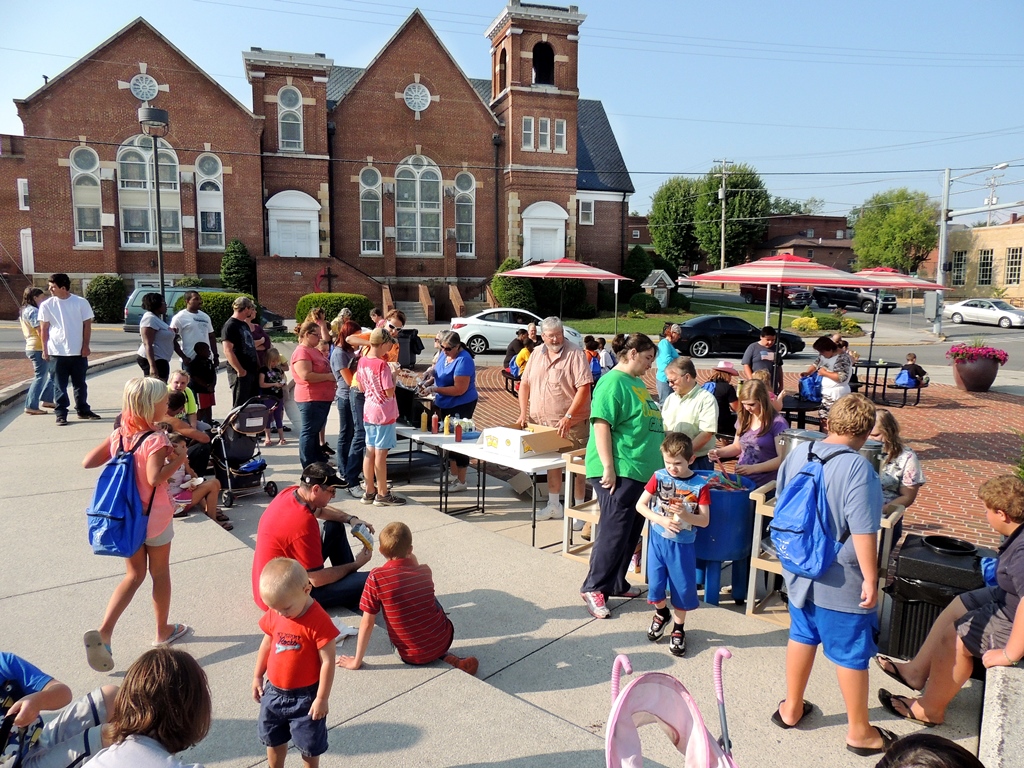 Our church's history begins soon after the formation of Mercer county in 1837, when the village of Princeton was formed. From circuit riders, to a log church, to our present multi-building campus, our church has a long history of serving God in the area.
The people of FUMC have various passions, interests, and calls in their lives, but one thing in common – the desire to follow after Jesus. We gather and worship as the body of Christ, all providing our talents from God for His glorification and in service to our neighbors in the community.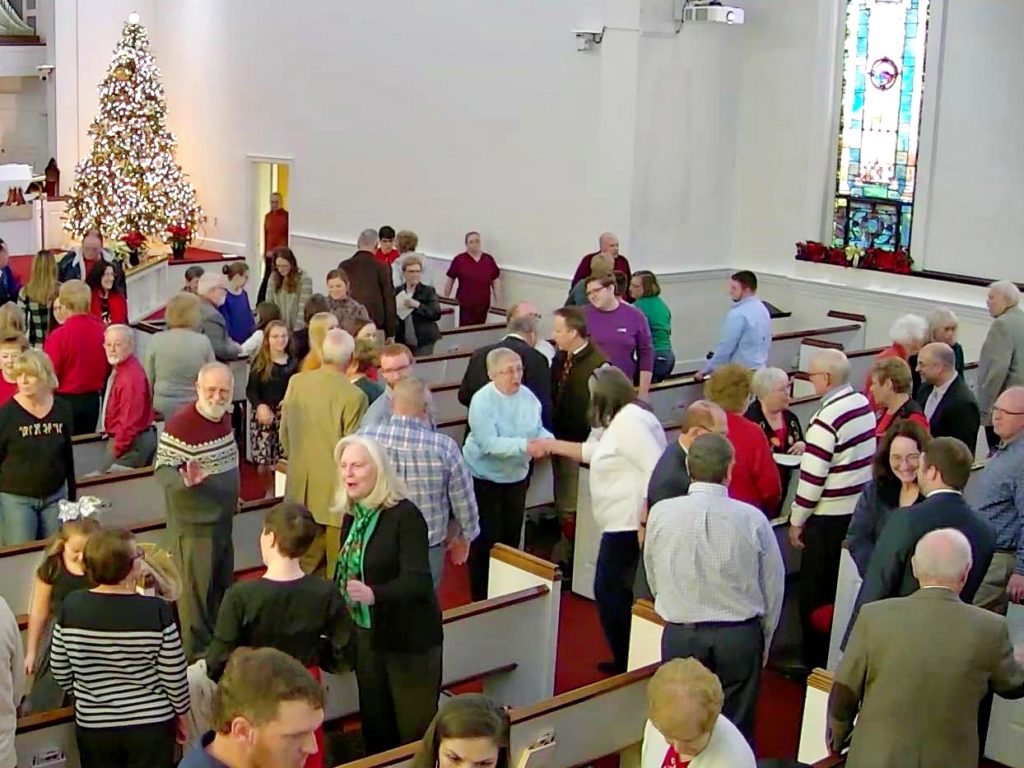 I am the lead shepherd, spiritual director, and vision-caster for First UMC, family and friends. My primary task is to extend the love of God through the extraordinary act of grace offered through Jesus. My passion lies in helping people grow in their faith, teaching, mentoring, crisis intervention, and pastoral care.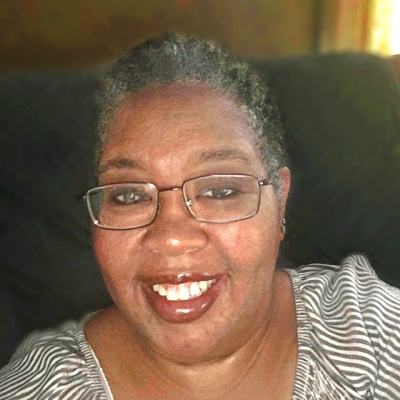 I manage the church office, design and print the worship bulletin, answer the phone/door/mail, maintain the church calendar, work with the Community Emergency Assistance Fund and edit The Remarker, the church's newsletter.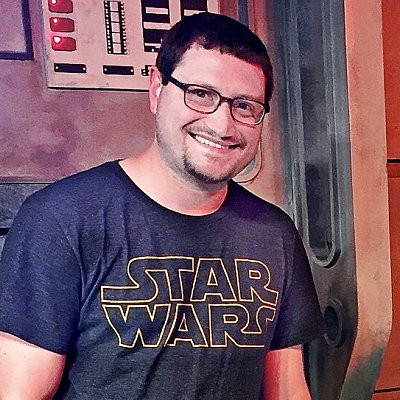 Brandon Roland
Children and Youth
I oversee the development of the Children (K-5th) and Youth (6-12th) programs. Through these programs, we strive to help our young people become disciples for Christ and to shine His light on their friends, teammates, family, and teachers. I also plan and coordinate seasonal outreach activities and serve as the Director of Upward Sports here at First United Methodist Church.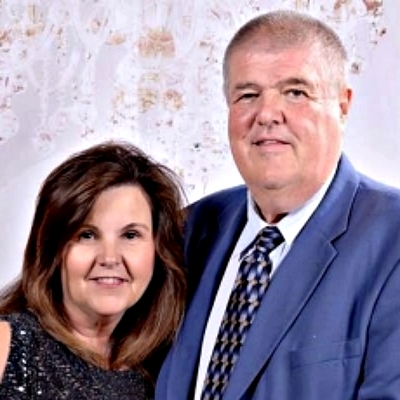 We direct the Chancel Choir and provide piano and organ music for Sunday service and special services throughout the year. We design and oversee the musical element of Princeton FUMC's worship by selecting and playing preludes, offertories, postludes, hymns, and more.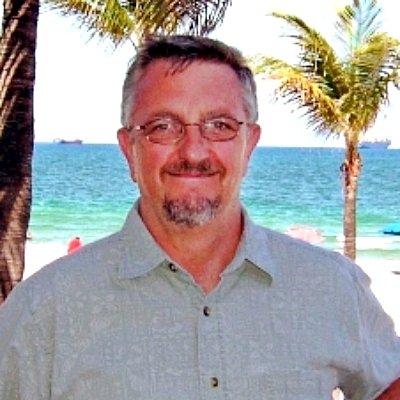 Richard Dooley
Technical Arts
I prepare and oversee the on-screen presentations, video, live streaming, and sound production of our worship services, along with the Tech Team volunteers. I am responsible for all Audio/Visual resources; their use, maintenance, and updates. I also contribute to maintenance and updates of campus IT systems.
I am responsible for the church payroll, accounts payable, tracking contributions and overseeing the church finances. I provide reports for church staff and the  Finance Committee showing our income and expenses.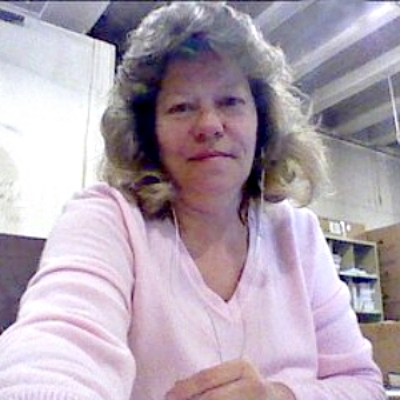 I am responsible for the cleaning and overall appearance of the church campus. I also ensure the custodial closets and kitchen pantry stay stocked to meet the church's needs.