Campus / Higher Education Ministries
Students transitioning from high school to higher education face numerous challenges. Through this ministry, the church attempts to maintain contact in order to provide support and a sense of connection to their home church family. Students receive a small gift at the beginning of the fall school term, a birthday card, and periodic cards throughout the school year. Students are also invited to occasional meals to catch up with high school friends. Once a year the college students are invited to serve in leadership roles during the church worship service. In the church newsletter, the church family is informed of student accomplishments and encouraged to keep students in prayer.
Important News: Odell Huffman Scholarship Deadline
Through the Odell H. Huffman Scholarship Fund we are able to provide college students of FUMC with tuition assistance. The criteria for eligibility for the Huffman scholarship are as follows: the student must be enrolled in an accredited college or university, they must demonstrate merit and financial need, and public/community service as well as their academic performance. We encourage our students to complete the application and return to the church. The due date for submitting the scholarship application is July 31st for the fall semester and December 15th for the spring semester. You can download the application using this link:  Huffman Scholarship
The list below can be a helpful tool in praying for specific students.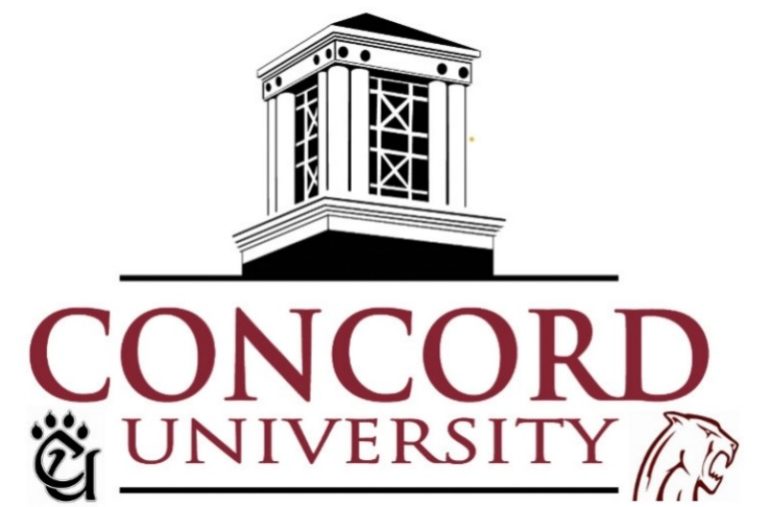 Cade - Sarah - Griffin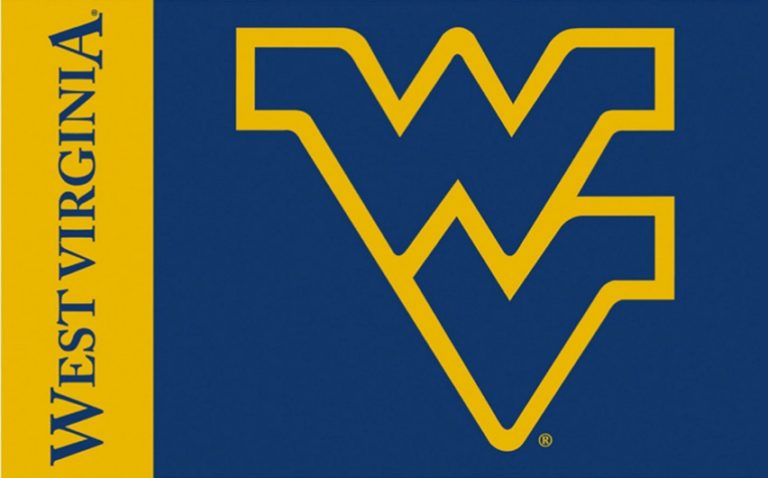 Logan - Rachael - Rebecca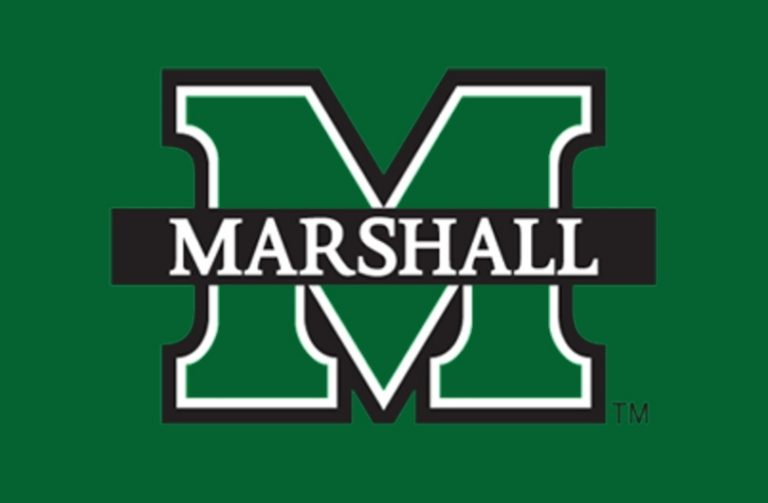 Stephen - Cole - Makayla - Madison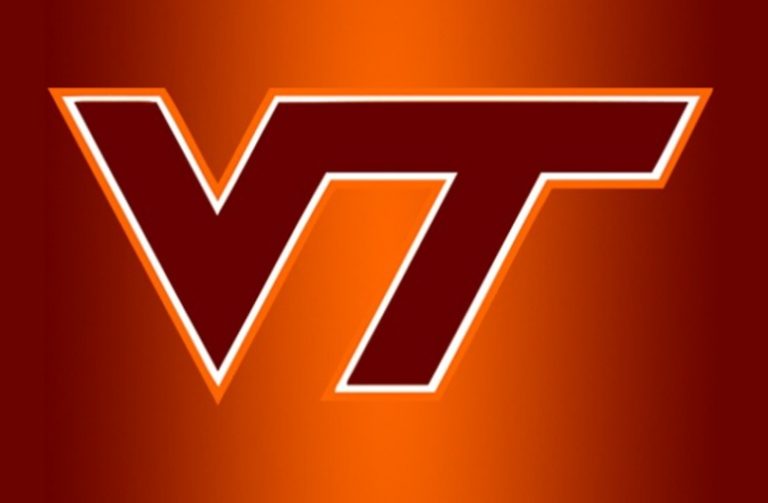 Brayden

Austin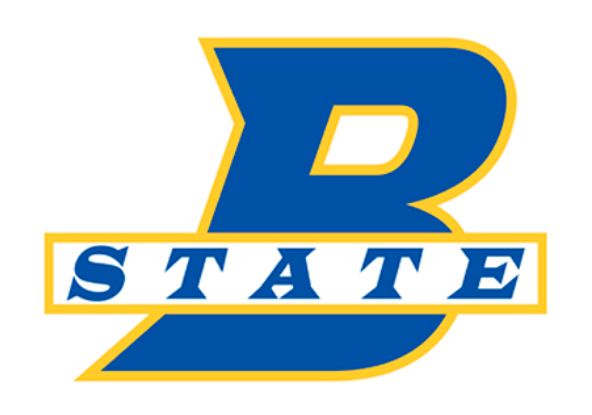 Mason