Campus / Higher Education Ministries
Students transitioning from high school to higher education face numerous challenges. Through this ministry, the church attempts to maintain contact in order to provide support and a sense of connection to their home church family. Students receive a small gift at the beginning of the fall school term, a birthday card, and periodic cards throughout the school year. Students are also invited to occasional meals to catch up with high school friends. Once a year the college students are invited to serve in leadership roles during the church worship service. In the church newsletter, the church family is informed of student accomplishments and encouraged to keep students in prayer.
The list below can be a helpful tool in praying for specific students.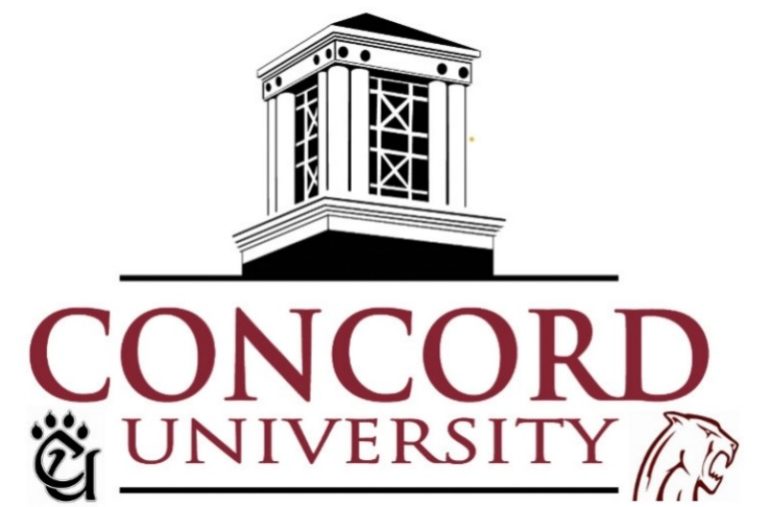 Cassidy - Delany - Madison - Cade - Cale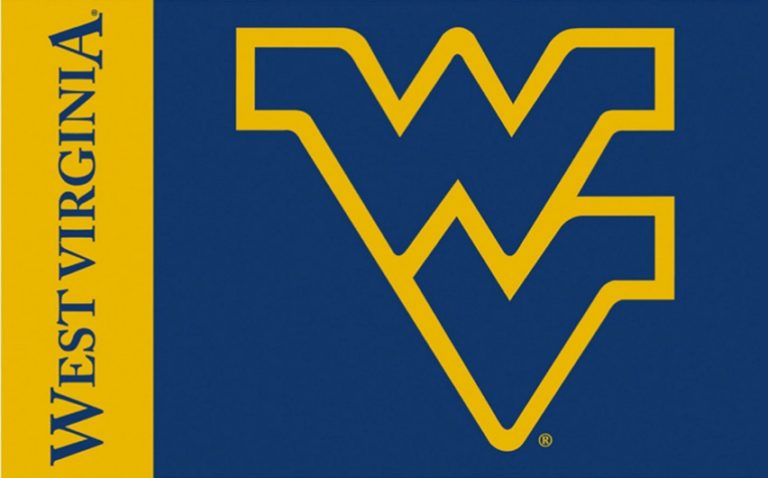 Layne - Tanner - Logan - Rachael - Rebecca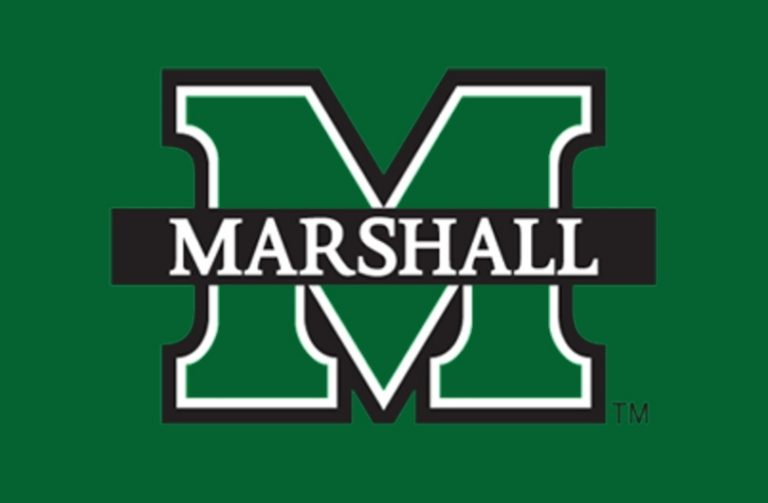 Madison - Stephen - Cole - Makayla - Sarah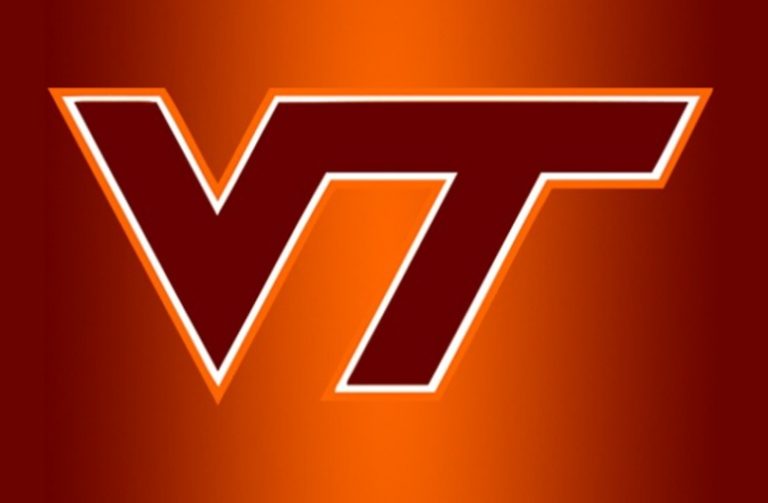 Brayden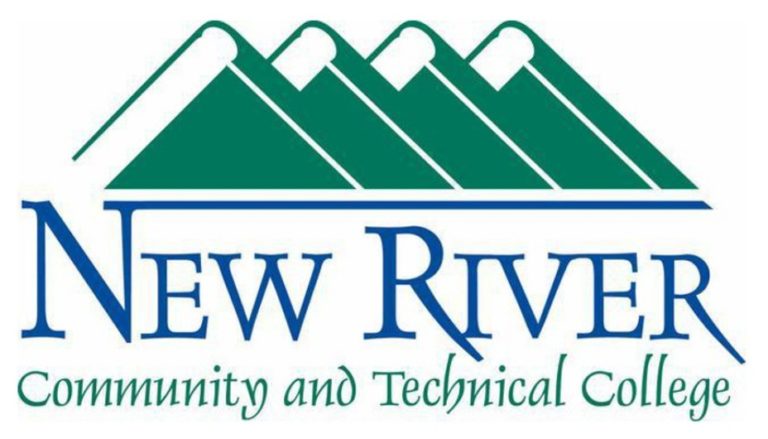 Taylor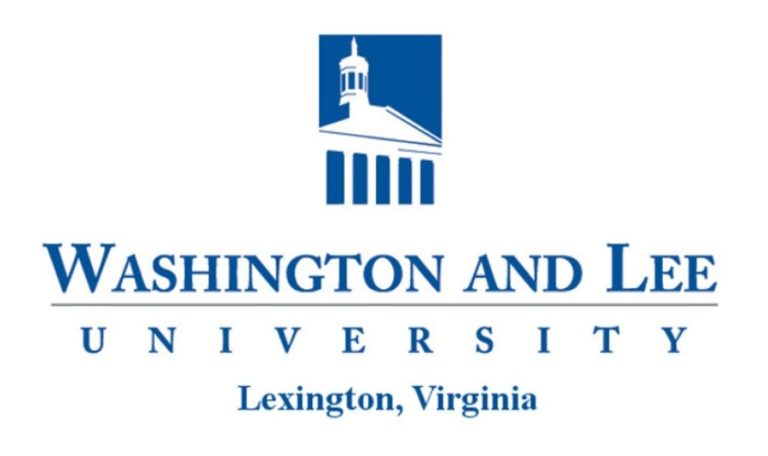 Brittany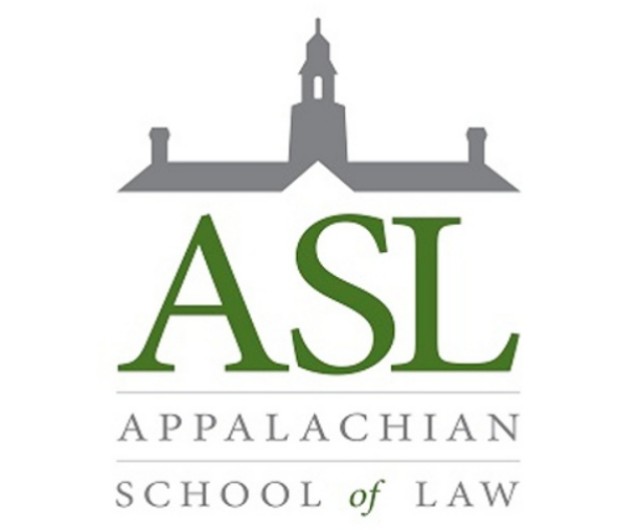 LydiaBeth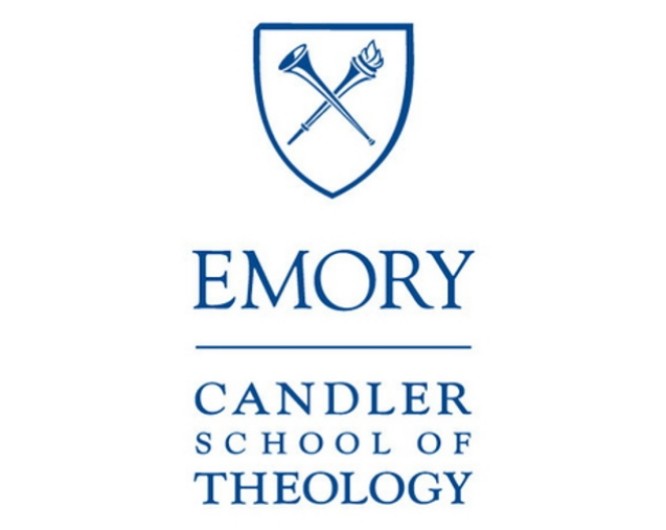 Erin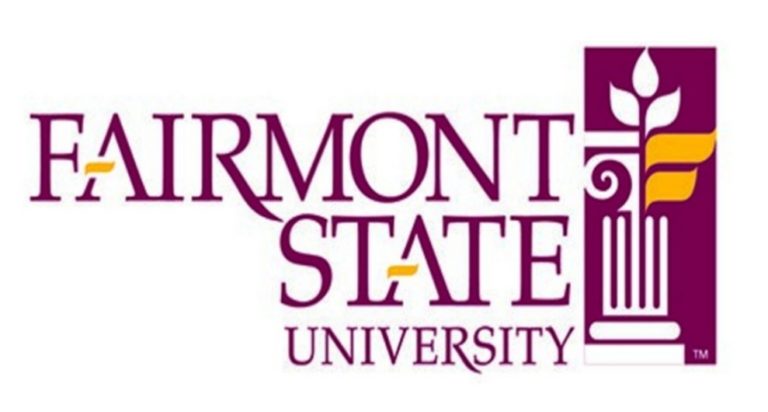 McKenzie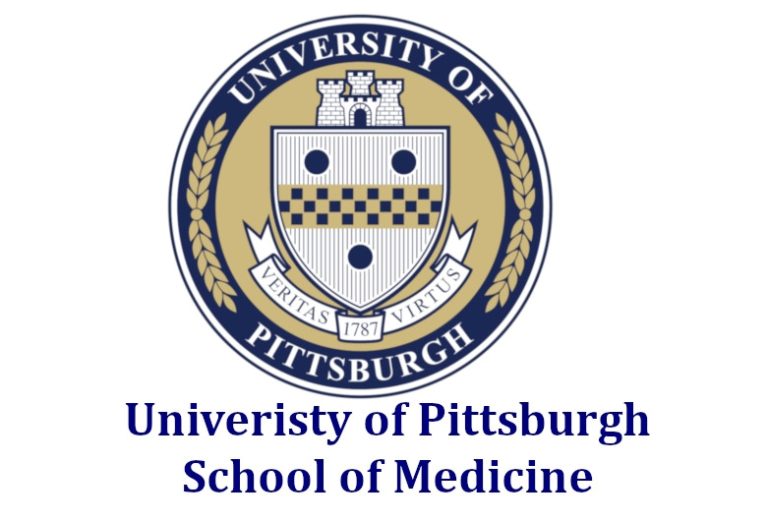 Austin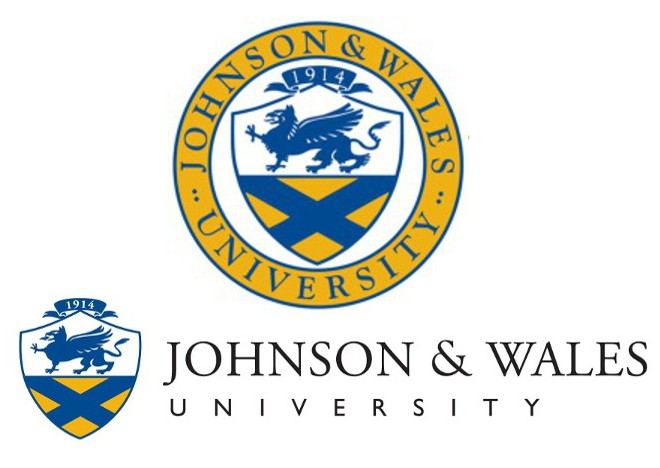 Lindsay