Grow Kids Wednesdays with Scott and Michele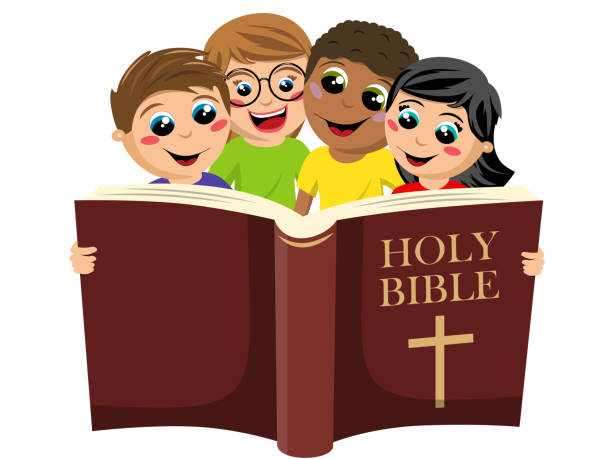 Scott and Michelle meet with the children each Wednesday at 6pm with the goal of helping them grow spiritually. The fall session of Children's Bible Study begins September 6th.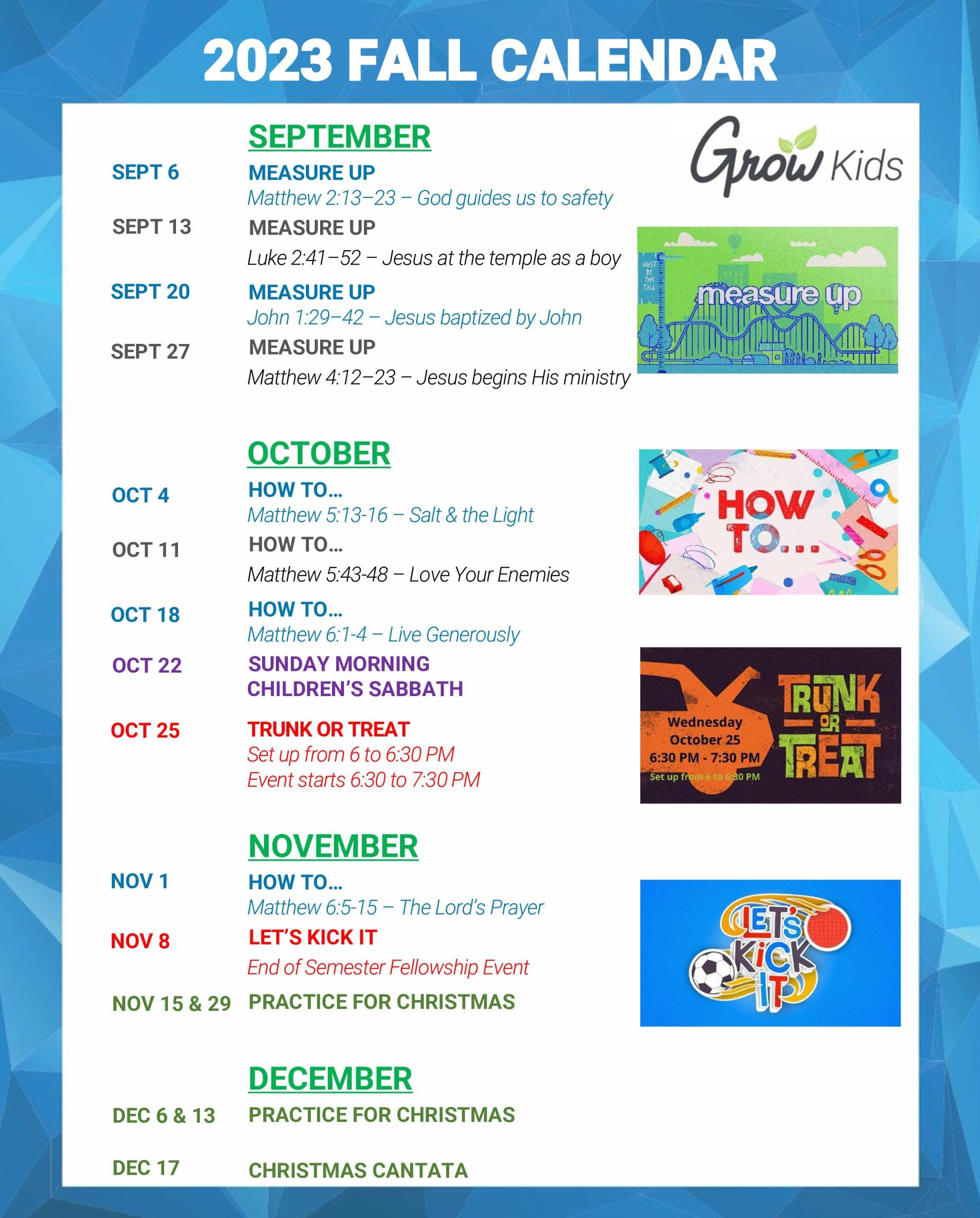 Sunday School is a great way to learn about the Bible, meet new friends and have fun too! There is a Sunday School class for every age group.
Children love music, and FUMC has many opportunities for children to utilize their singing and playing talents. From choirs to chimes, we have something they will love!
Want to volunteer to help with Children's Ministries? We require volunteers that work with children and youth to have a background check. You may use the Secure Volunteer link to accomplish this request. The cost is $11.95.
We appreciate your effort to keep our children and youth safe.